Wednesday, February 24, 2021 / by Pam Ahern

Even in the middle of a pandemic, you have probably heard "the real estate market is hot" or "it's a seller's market". Being a buyer in the current market takes patience. A lot of patience. Once you find "the home", there's still the negotiation and often there are multiple buyers competing for the same home. How can a buyer win in this seller's market?
One solution is to consider buying a new home. With competing offers, you cannot control how high the price goes. You know what you can afford, and you can control that. With a newly built home, especially in a new home community, the purchase price often isn't negotiated. A benefit in knowing "the-price- is -the price", is you know the price only increases if you choose to add optional upgrades for your home. There is a sense of comfort in knowing you aren't going to lose the opportunity for your dream home because someone outbid you.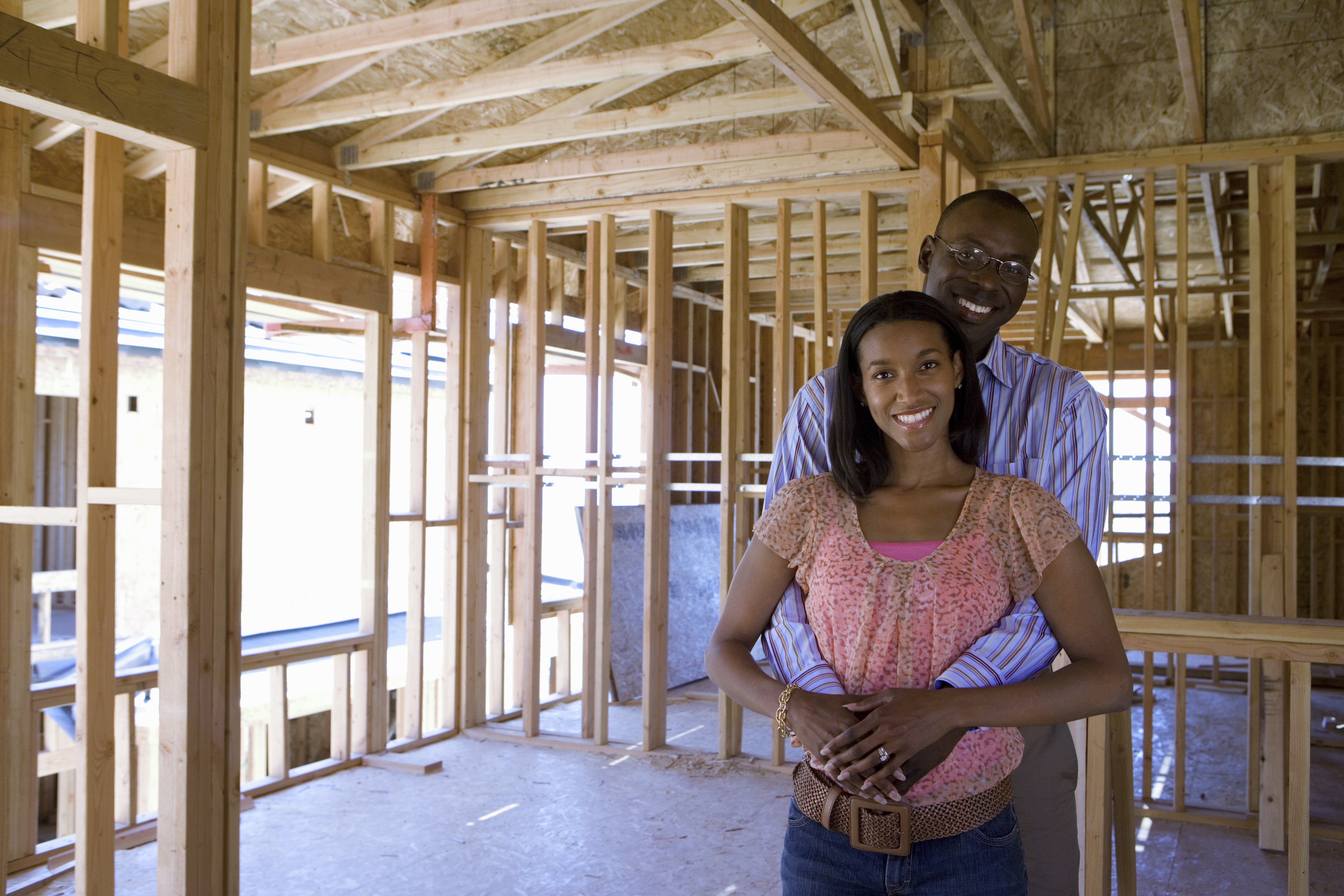 5 (additional) Reasons to Buy a Newly Constructed Home
Customization Options
Some new home builders offer buyers the opportunity to bring the vision for their home to life by customizing it. The amount of choice offered to the buyers varies from builder to builder. The options can vary from allowing the buyer choose from a choice of designer curated selection packages to allowing the buyer to choose individual selections for home.
Energy Efficient
New homes are usually constructed with energy efficient windows, are well insulated, offer a more efficient heating and cooling system, low flow plumbing fixtures, and more. You can rest easy knowing your monthly energy bills will not come with any unexpected surprises.
Builder Warranty
Typically, most builders offer a one- or two-year warranty on their homes. Builder warranties typically cover house materials such as plumbing, electrical, HVAC, doors, and windows. Each builder offers their own unique warranty. In addition to the builder warranty, there may also be a structural warranty and manufacturer's warranties on the home's major appliances.
Lower Maintenance Costs
Because newly constructed homes are built with new materials and appliances, there is significantly less work and maintenance after move-in day. You can enjoy your new home from day-one.
Current Floorplans
Builders like to build what is current and popular to home buyers. Most new construction homes offer open living areas, layouts with easy flow, efficient use of lighting (natural and artificial), advanced technology, and more.