Wednesday, February 24, 2021 / by Sharon Hallman

Unexpected Atlanta offers several immersive, unique, and socially distant tours through several historically enriched Atlanta neighborhoods. This is a great way to experience the city like never before through food and culture.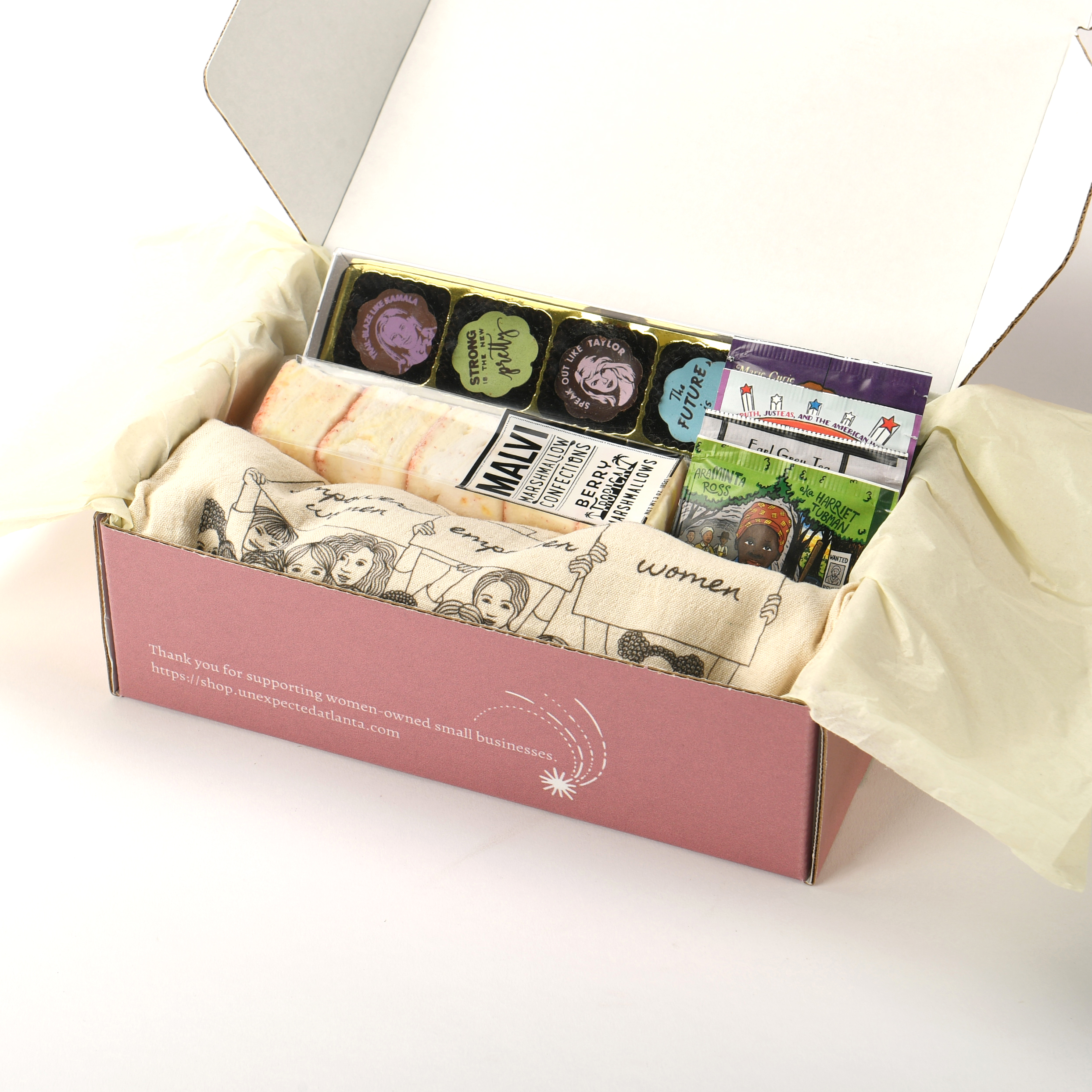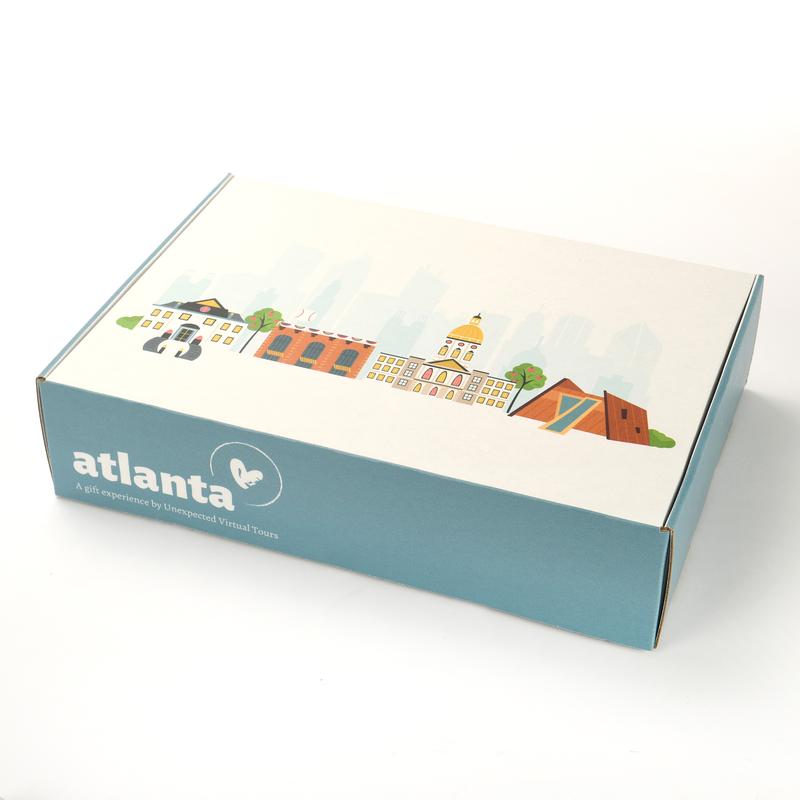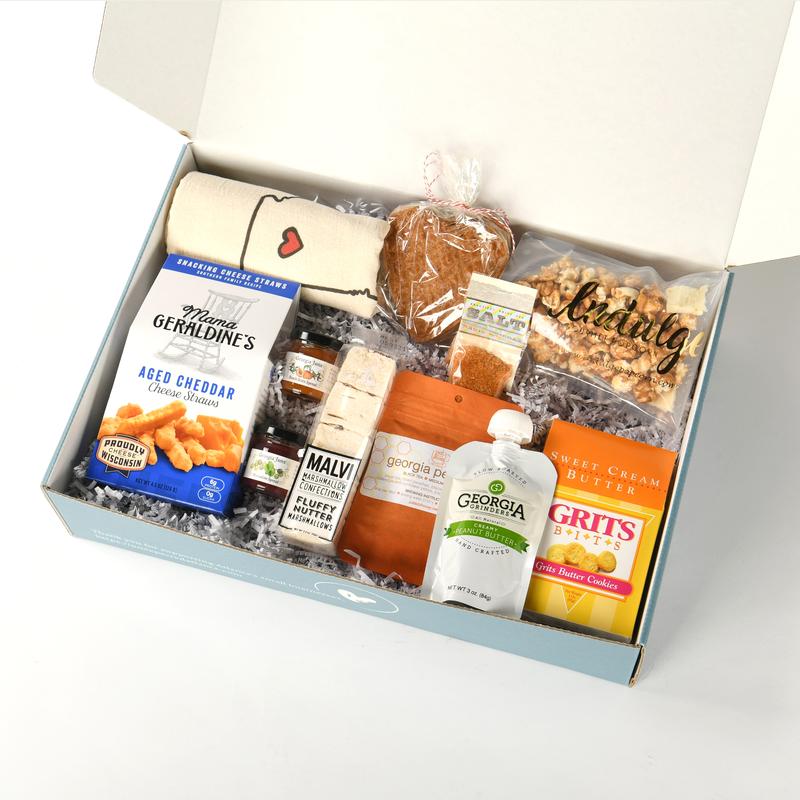 They also offer virtual tours with gift boxes that include products from local vendors that can be a great option for work or family events. Their tours have been featured in publications like Bon Appetit magazine and Traveler.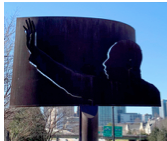 The "King Historic District Tour" featured on their website this month is a great way to celebrate Black History month, while supporting this local Black owned business.
https://atlantahistorytours.com/king-historic-district-tour/